Charcuterie Sauces, Jams, and Spreads - The Must Haves For Your Cheese Board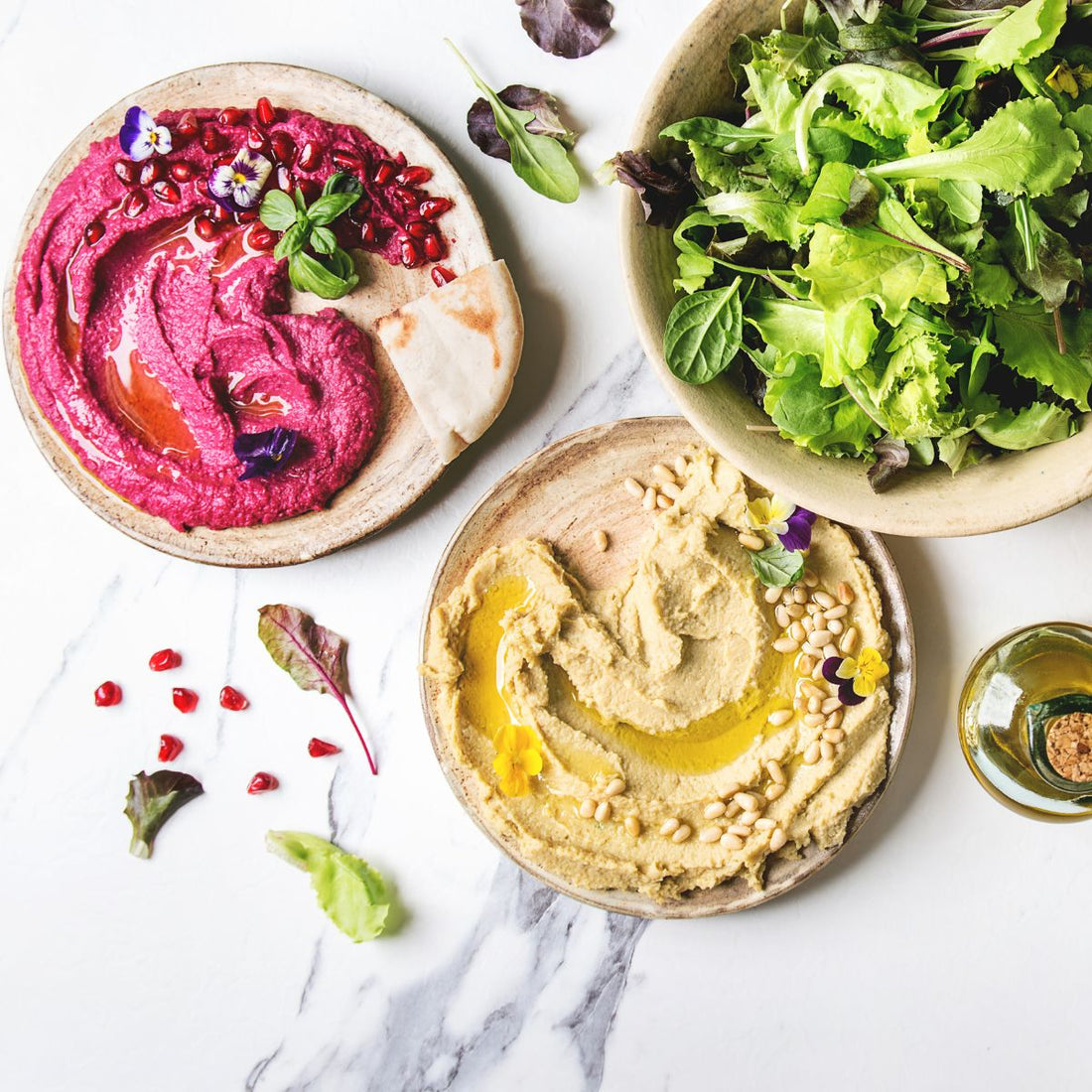 When you hear the charcuterie- what you are probably thinking of is meat, cheese, crackers and some sauces. While we sometimes do not place much importance on the sauces, the charcuterie board isn't great until the right charcuterie sauces are used.
Knowing the right sauces for the Charcuterie platter can sometimes be daunting and we'll be helping you with that. In this article, we will be showing how to get it right with your sauces for your board.
Let's get straight to business.
What kind of jam goes on a charcuterie board?
Jams are essential charcuterie board ingredients and choosing the right jam pairing can be the last step to having your perfect charcuterie board.
When it comes to adding jam to your board, you can use just about any kind of jam. And the good thing is, there are a plethora of jams you can add to elevate the taste of your charcuterie platter.
The commonly used jams are Apricot and Fig jams. Some other jams include Apple, Raspberry, Triple Berry, Plum, Cherry Jam, etc.
However, the truth is, not all kinds of jams will fit in every situation. Apart from adding to the taste of your charcuterie, another reason for using Jams is that it helps to even out the saltiness, dryness, or creaminess of meats, cheese, and crackers.
So, before choosing the jam for your next grazing board, there are two things you need to consider-
What types of cheese will you have on your platter? Will it be soft cheeses, Hard cheeses, etc? There are a variety of cheese options, so you have to be clear about that.

What do you really want?
Do you want to keep things sweet, savory, or spicy? With Jam, the possibilities are endless.
Let's deal with the first question.
Due to the different textures and tastes of different cheeses, not all jams will go well with them. Here is a table showing some types of jam that will go along with different types of cheeses.
| | |
| --- | --- |
| Jam | Cheeses that Match |
| Fig Jam | Cream cheese, Blue Cheese, Mozzarella, |
| Apricot Jam | Brie Cheese, Sharp Cheddar, Blue Cheese |
| Apple | Gran Padano, Fontina, Goat |
| Strawberry | Cream Cheese, Brie, Goat Cheese |
| Raspberry Jam | Havarti, Parmigiano Reggiano, Cream Cheese |
| Blackberry | Feta, Triple Creme, Manchego. |
Now to the second question.
There are different levels to the sweetness of jams and this is also a factor to consider. For instance, sweeter jams go with mild cheese.
So if you want sweet and savory, you can go for jams such as Peach Jam, Apricot jam, Blue-barb jam, etc. On other hand, if you want something spicy, you can go for jams such as Spiced Plum Jam, Hot pepper Jelly, etc.
Sauces That Go on a Charcuterie Board
Most of the time, the type of sauce you use is based on the board items - charcuterie meats, jams, etc. Let's look at some sauces you can use for your next charcuterie board.
BBQ Sauce: If you will be having pork, chicken, bbq ribs, or beef brisket on your board, then this is for you. Just grab a BBQ sauce from the nearest grocery store and if you can make your homemade BBQ sauce, it's fine anything works.

Tahini Sauce:

Made from sesame seeds that are grounded into a smooth paste, this sauce is the perfect fit for raw veggies and meats on your platter. And this savory sauce is pretty easy to make, all you need to do is get some pre-made tahini, and mix it with water, garlic, and lemon juice.
Chocolate Sauce: If you have strawberries and melons on your board, then this sauce will make your board yummy. Chocolate sauce is the perfect match for the tangy flavor you get from melon and strawberries on your board.
Making this sauce is easy. All you need is to get some chocolate hazelnuts and butter. Then you melt them to form a thin sauce. If you want something extra, you can decide to play around with white chocolate for another kind of flavor.
Fruit and Jam Sauce:

For this sauce, you can make use of any type of fruit or jam. Making fruit sauce takes about 20 minutes. If you will be using fresh fruit, place them in enough liquid that will cover them.
If you do not have enough time, you can make a sauce out of your jam. To spice things up, you can add spices or wine to the mix.
Yogurt Sauce:

When you have spicy items on your board, the best way to balance things is to have a cool, creamy yogurt sauce. If you want sweet yogurt sauce, you can blend the yogurt with honey or flavored syrups.
Some other popular sauces include- Fondue Sauce, Cocktail Sauce, Sweet, Black Olives Tapenade, and Sour Dipping Sauce
Charcuterie Spreads
Cranberry Pepper Jelly:

If you want something that will give a spicy flavor to your board, then Cranberry Pepper Jelly is a good option.
With a strong flavor, it goes best with mild cheeses. To complete this condiment you can almonds or walnuts to it.
Red pepper jelly: This is another spicy spread for your platter. This spread goes well with olives, salami, sliced pickles, parmesan cheese, etc.

Onion Jam:

With some salami at the side, Onion jam can be served with medium or strong sharp cheese.

Whole grain mustard: This spread has a little bit of spice. The strong, tangy spread goes along with pickles,salami, olives etc

.
Conclusion
Now, you know how to go about adding spices for your charcuterie board. The guide is not exhaustive, you can play around and explore as much as you want. Cheers to enjoyable charcuterie experiences!
RELATED ARTICLES YOU MIGHT LIKE:
Butter Board - The 2023 Charcuterie Trend that Took Over TikTok
Choosing the Best Charcuterie Wood Board for Your Next Party
52 Charcuterie Ideas from Dessert to Appetizers
RELATED PRODUCTS YOU MIGHT LIKE:
Charcuterie Boards with Handle for 2
XL Charcuterie Board for 4 or more
End Grain for a Spectacular Display of Charcuterie
We are on Amazon, see our storefront here. Use coupon code VBKBLOG10 for 10% off your entire purchase of any Virginia Boys Kitchens on Amazon. Apply the code at checkout.